High-Precision Gear Metering Pumps and Meter Mix Dispense Technology
Gear metering pumps by Mahr are excellently applicable where the dosing of fluids places special demands. These requirements can be regarding the constant supply of the medium, the pressure, the temperature, the absence of corrosion, the durability of the pumps, flow rate accuracy even at high back pressures and complete operationbal reliability at high viscosity. Mahr gear metering pumps are manufactured according to the latest production technology. This technology allows the production of pumps with the smallest tolerances. Due to these small tolerances it is possible to change all single components of the pump – which offers economic advantages especially for repair work.
Mahr Unipre meter mix dispense technology applies wherever highest precision and efficieny in processing liquids and pastes is required. The automotive and lightweight construction industry, model making, the paper, steel and wood industry as well as the packaging industry and medical technology are just a few examples of the wide scope. The product portfolio covers solutions for material preparation and processing as well as high-performance mixing heads – manufactured according to the latest production and quality standards – and customized solutions for your application. Whether for spraying, casting or injection processes or special material processing methods such as rotational coating, centrifugal disc application or the casting of electronic components – Mahr Unipre is the competent partner for meter mix dispense technology.
Mahr Metering Systems
|
Products
Feinpruef Spinning Pumps from Mahr convey the fabric from which the finest filaments are made.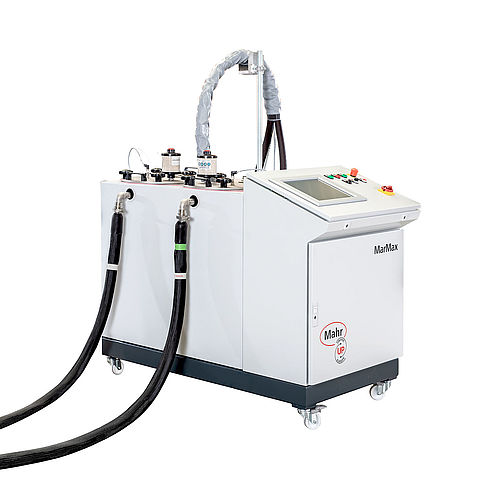 Our individual machine concepts provide an optimal solution to your requirements.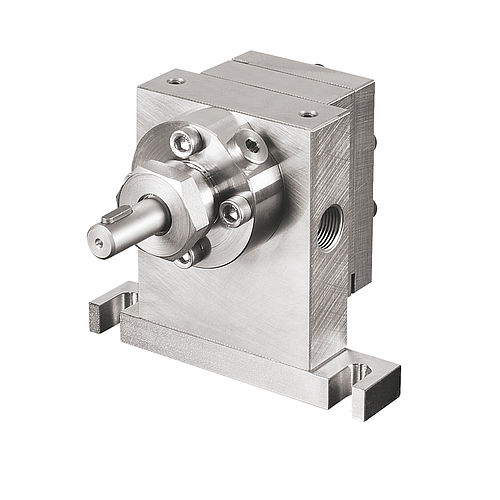 Mahr Metering Systems
|
Products
Our gear metering pumps are high-precision displacement pumps for the exact metering of liquid media.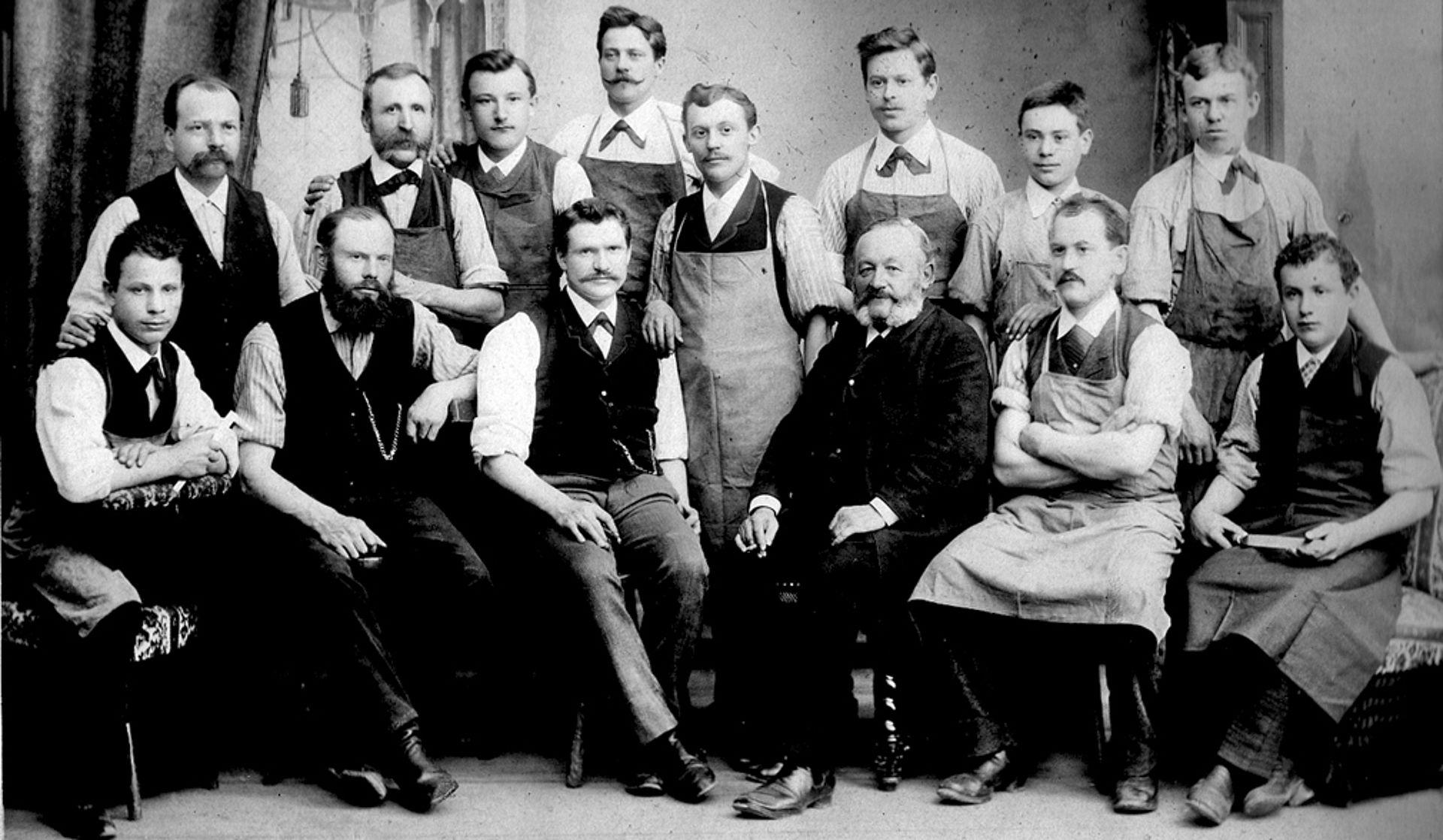 Mahr
|
Journey through time
From then to now – our history
Mahr Metering Systems GmbH, formerly Mahr GmbH – Feinpruef Spinning Pumps division – is part of the Mahr Group with headquarters in Goettingen, Germany. Mahr was founded in 1861 in Esslingen by Carl Mahr, who developed the first dimensional metrology. The family business is still owner-managed today.