Gear Metering Pumps
|
for chemical applications
MarChem Gear Metering Pumps
In many industrial branches the task is: precise and low pulsation metering of liquids. Especially for this purpose, Mahr provides gear metering pumps which stands out due to excellent efficiency even at low viscosity at a significant counter pressure and achives low-shear metering of liquids.
Years of experience as well as realization of various projects has resulted from supporting of bare pump head in developing of whole metering equipment system, and now our product portfolio ranges from gear metering pumps to meter mix dispensing machines. Today, requirements on the single components are increasing both in production areas and in laboratories. In many cases it is not only common to monitor the process parameters, but also necessary. By means of modern sensor technology it is also possible to continuously monitor processing values of gear metering pumps like pressure, temperature, flow rate, leakage etc. Thus production breakdowns can be prevented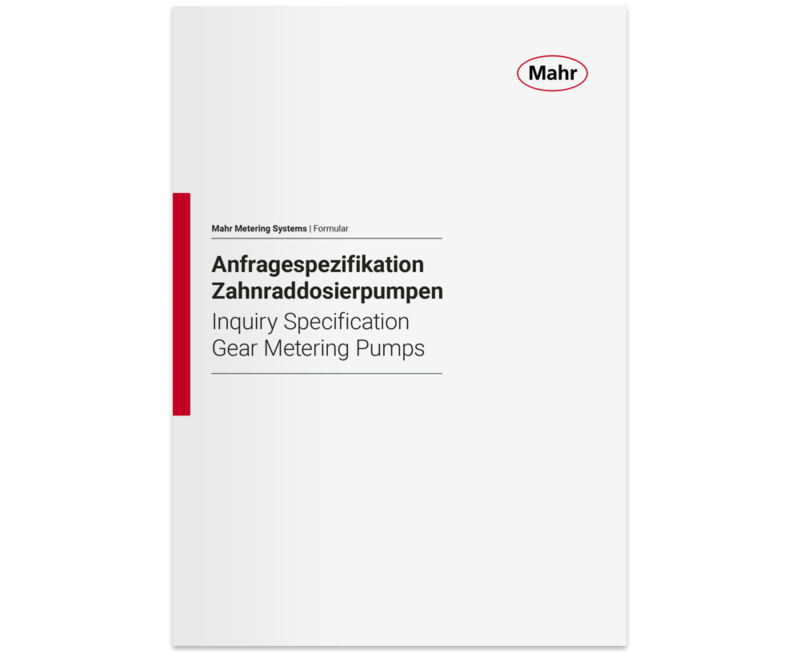 Inquiry Specification
Gear Metering Pumps
Please fill out this form – with this data we will select the suitable gear pump.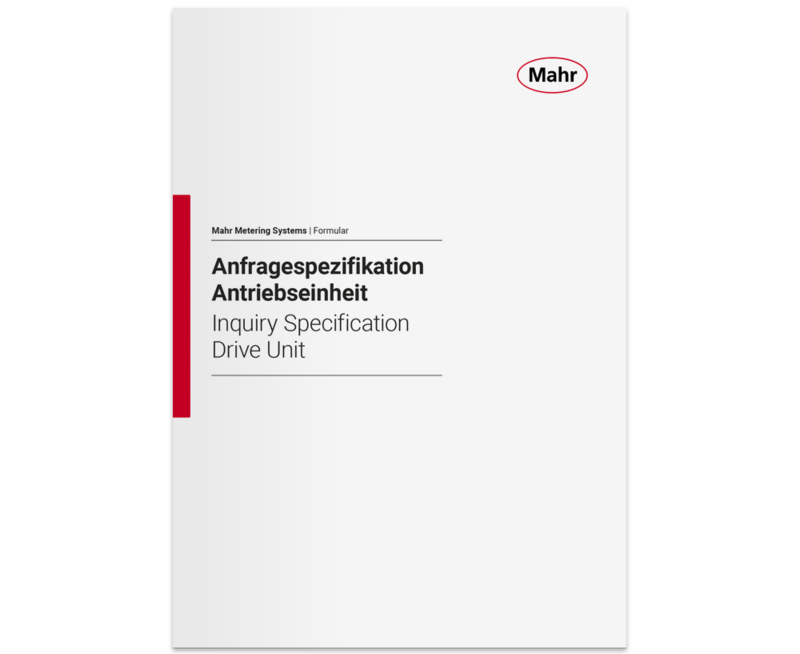 Inquiry Specification
Drive Unit
Please fill out this form – with this data we will select the suitable drive for the pump.
The entire pump portfolio cannot be completely listed due to the large number of available designs. The same applies to the fields of application. Please contact us!
Mahr Metering Systems
|
Contact
Do you have questions about our products?
Please contact us at +49 (0) 551-7073-100

<