Polyurethane
|
Good to know
Polyurethanes have been around since the 1940s
Nowadays people hear and read a lot about the materials, often in their common abbreviations PU or PUR. But what exactly are polyurethanes?In simple words: Plastics, whose applications are extremely versatile. They can be encountered almost everywhere in our everyday life, in the living room as armchair cushion, on the way to work in the car or public transports, as well as in many technical applications. And how are polyurethanes made? As general initial substances are polyols, isocyanates and catalysts. The polyaddition reaction of these substances produces polyurethane, which gains its specific properties through different crosslinking and different initial substances respectively to its application. In general, polyurethanes can be classified in foams and cell-free PUR elastomers.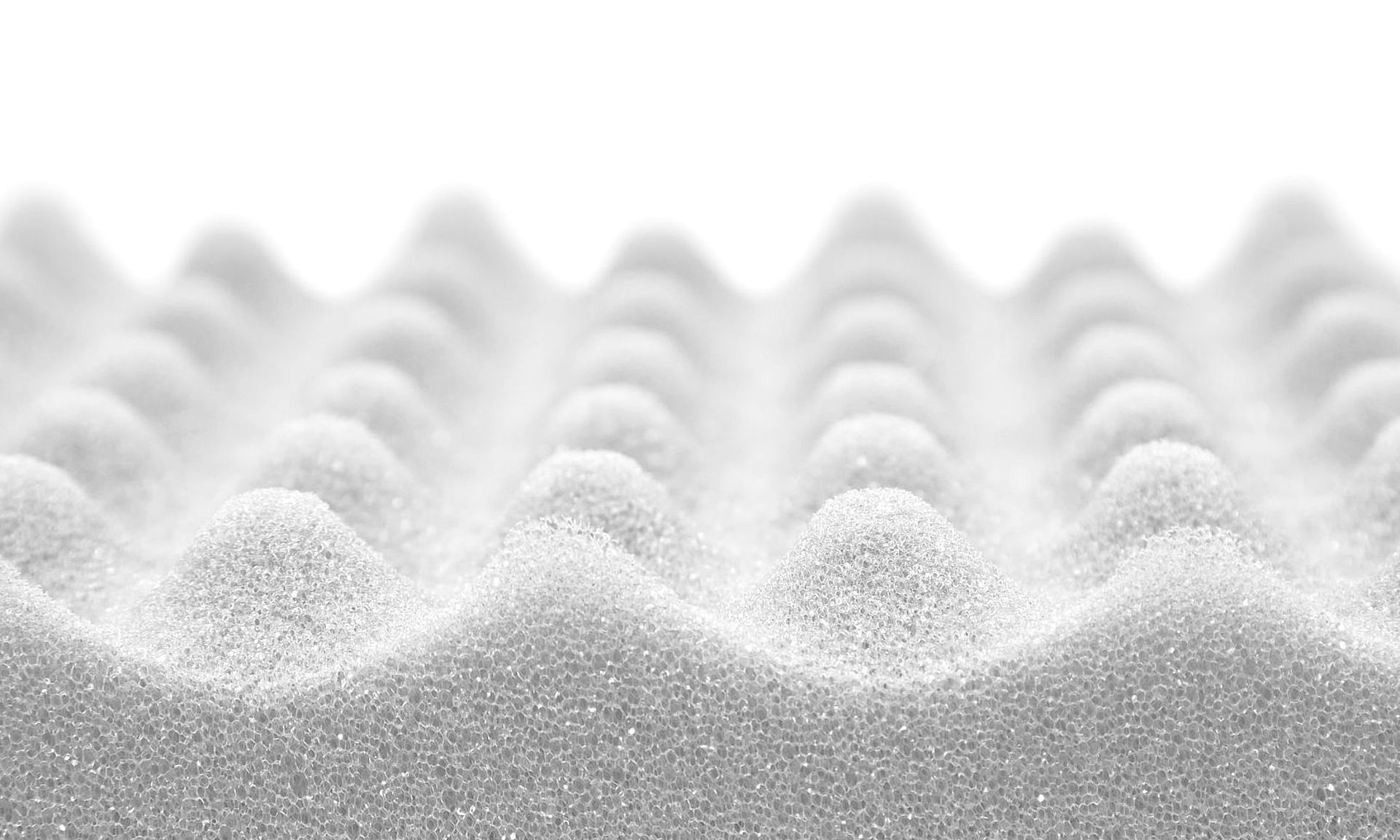 Polyurethane
|
Properties
Polyurethanes are adjustable and therefore they can be assigned to fulfil specific properties
Mahr Unipre
|
Meter Mix Dispense Solutions
Processing of Polyurethanes
Our experience of more than 4 decades in polyurethane processing is reflected today in the variety of our machine technology and our expertise in various processes. Our meter mix dispense technology is specialized for the low pressure range application.