Mahr
|
Service from one source
Your Requirement – Our service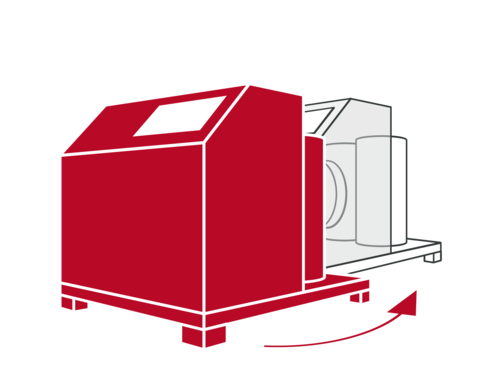 Exchange

From old to new – replacement of whole units for highest efficiency and profitability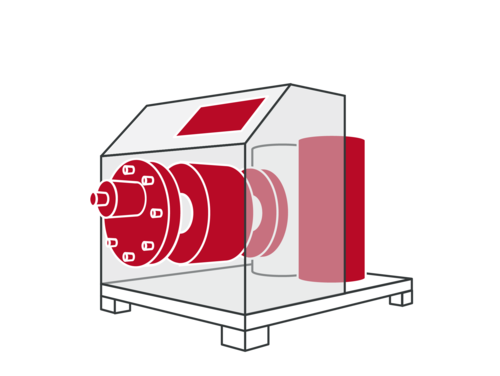 Spare Parts Service
Replacement of defective single components and entire assemblies by the manufacturer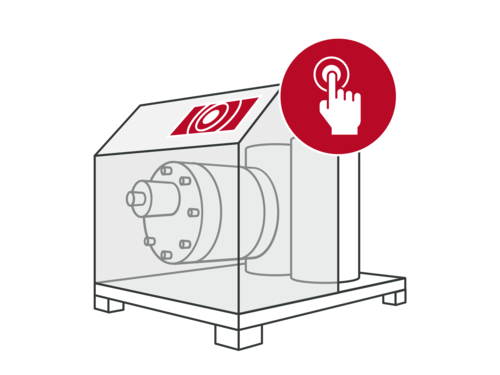 Commissioning

Smooth performance right from the start – supported by our experienced technicians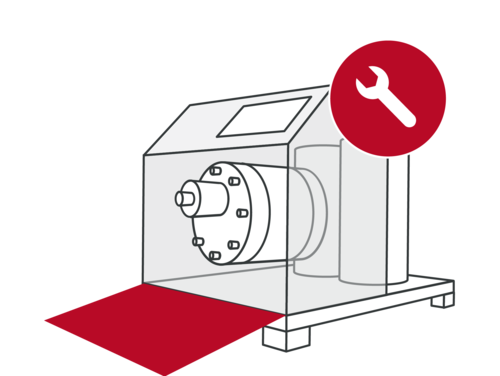 Repair

Visual and functional testing of all machine components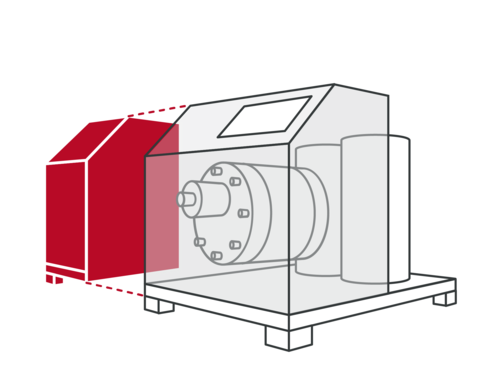 Machine Extension
Special requirements? We offer the right add-on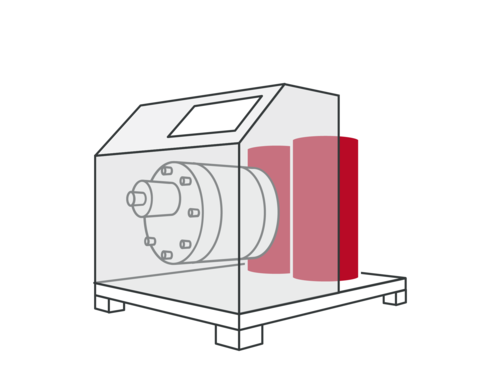 Material Tests

Examination of all requirements for technical feasibility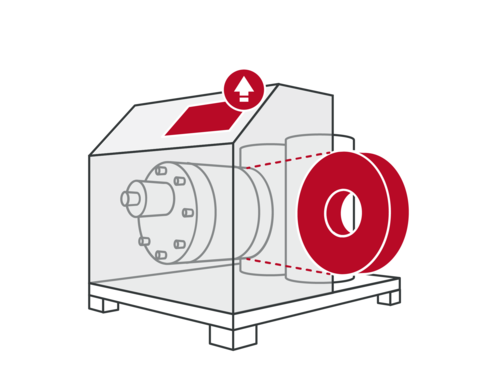 Conversion & Updates
We help to keep you up to date with the latest technology.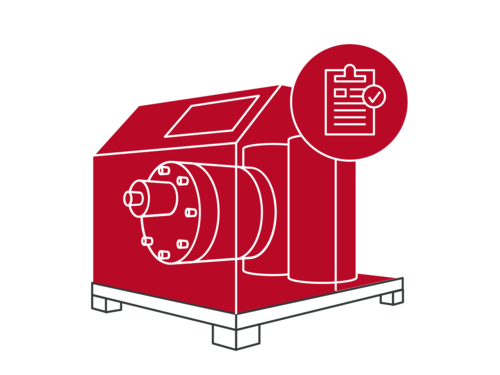 Maintenance

Smooth production processes thanks to regular maintenance of the machines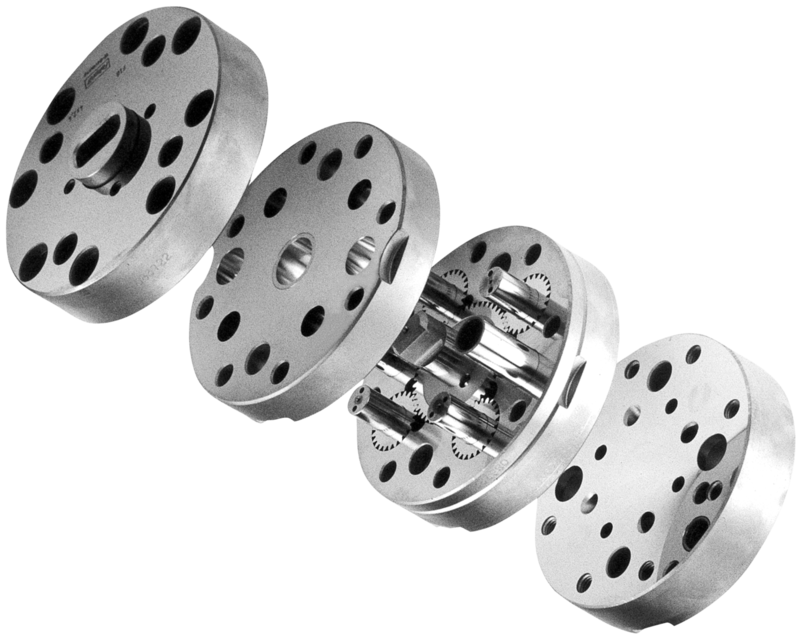 Mahr Metering Systems
|
Service
Mahr High-Precision Gear Metering Pumps
High-precision pumps are used for a variety of reasons: for example, because the application process cannot tolerate fluctuations in output or the end product must meet the highest demands. Gear pumps are naturally subject to wear - the decisive factors are the operating conditions. To ensure that pumps can maintain the required performance over many years, they should be checked.
We offer you a full range of services in our repair workshop from cleaning to repair. Our service technicians will also be pleased to repair the pumps in your factory.
+49 551 7073-100
Service
|
Maintenance Contracts
Maintenance Contracts for your Mahr Product
Regular service intervals help to save costs and plan capacities reliably. With a service contract you can flexibly plan maintenance intervals and reduce or ideally avoid the number of unplanned production stops.
Contact us for more information!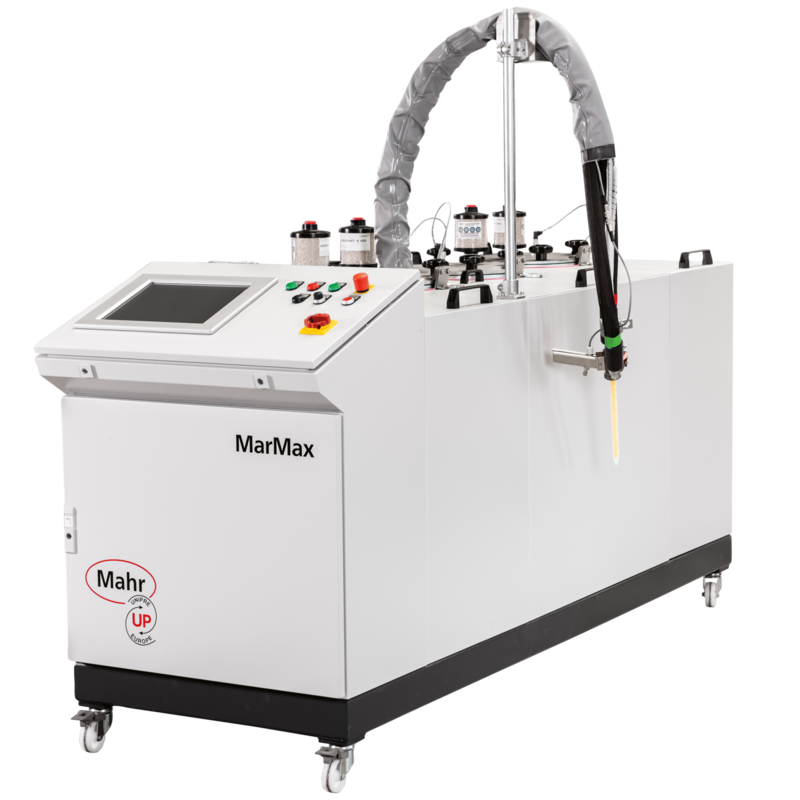 Meter Mix Dispense Machines for a Precise Mixing Ratio
By purchasing a Mahr Unipre machine you have decided on a high-quality product which supports your production process for the best production results. For preventive maintenance of your metering system we offer partial maintenance of single assemblies as well as complete maintenance and calibration of assemblies with the control system used. The aim is to ensure the best possible operational availability and to extend the service life of the machine by spare part supply, maintenance concepts and on-site service.
We offer you a full range of services from cleaning to repair in your factory or in our repair workshop.
+49 2922 87840-0
Important Information for sending Products in
Please send in your products only with the completed declaration of decontamination and, if applicable, the safety data sheet. Please attach them visibly to the outside of the package or send these documents in advance. We may only accept and open your consignment on presentation of these documents. If these documents are missing, we are forced to return the shipment to you.
or use your own form.

Mahr Metering Systems
|
Academy
Turn our knowledge into yours!
Our user training conveys not only necessary knowledge for optimum machine operation or pump maintenance, but also improves your understanding of the entire system technology. Even the best machines cannot achieve much if they are not used perfectly. The knowledge we pass on to you enabels you to optimizeyour products and more efficiently.